A 16th century
Scottish tower house
Kirkhope Tower is a Scottish Pele, located in the Ettrick Valley, in the historic county of Selkirkshire, now a division of the Scottish Borders. The tower lies a mile to the north west of Ettrickbridge, and seven miles (11 km) from the Burgh of Selkirk.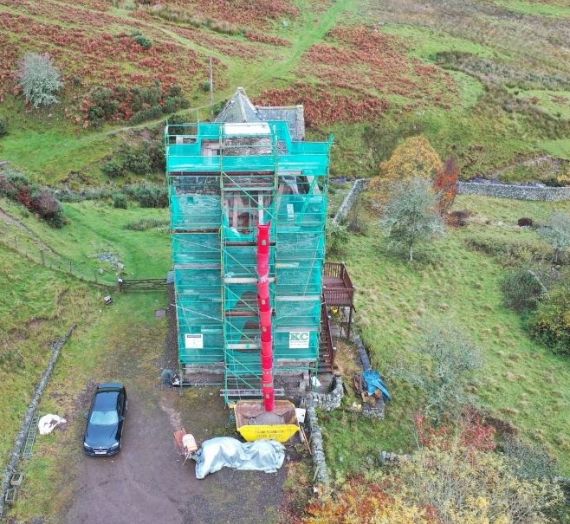 Kirkhope Tower
Restoration Project
When the Tower was bought by the current owner, it had not been occupied for several years and an extensive programme of refurbishment is being put into effect.
A full restoration project is currently underway at the tower. Read more about the progress.
Learn something new
Historical fact…
Pele towers and bastle houses were often surrounded by a stone wall known as a barmkin, cattle and other livestock were kept inside here overnight.
"There will be moonlight…"
Expressions of interest
Should you wish to be kept informed about further developments and the opening date for furnished lettings, please get in touch.
Visits to the Tower can be arranged by contacting the owner. Unaccompanied visits are not permitted and entrance to the parapet is forbidden.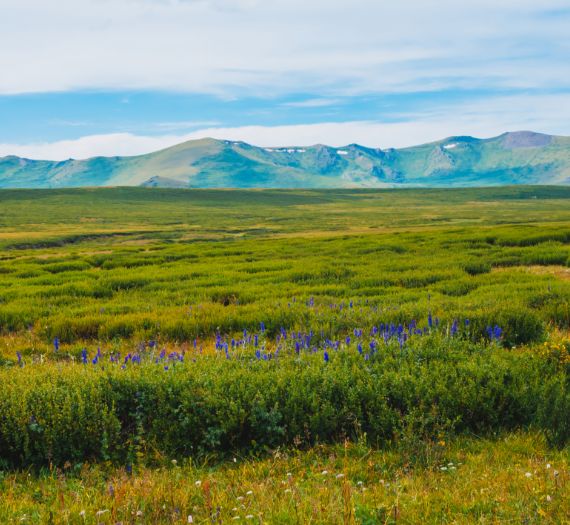 Quotes
What people say…
'Of all the small nations of this earth, perhaps only the ancient Greeks surpass the Scots in their contribution to mankind.'
Winston Churchill